MetaScore V5.2 released
22:16 August 01, 2017 by
I have now deployed a change that allows achievements to have 0 score, if the algorithm analyzes them to be skill-less enough.

Double achievements
17:43 July 24, 2017 by Primal_r
Steam decided to serve some data with different casing than earlier... so some games have double achievements. I'm working on a fix.

Update: I have deployed a fix that will hopefully have sorted it all out.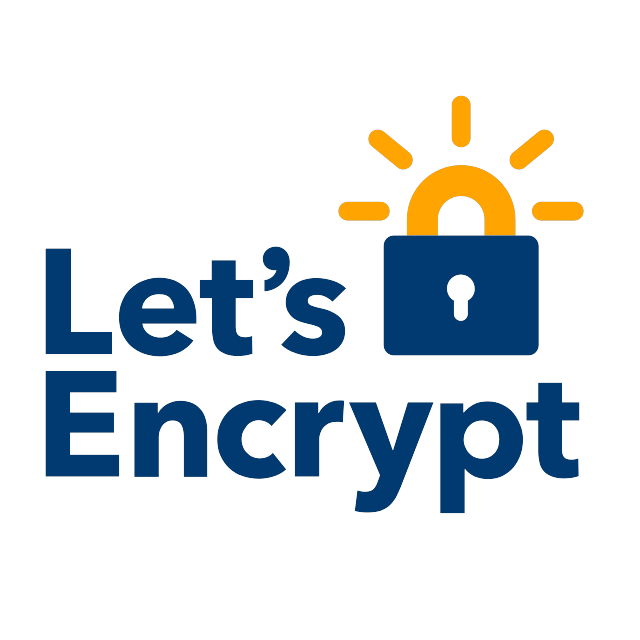 HTTPS
21:28 July 13, 2017 by primal_r
MetaGamerScore is now using https instead of http.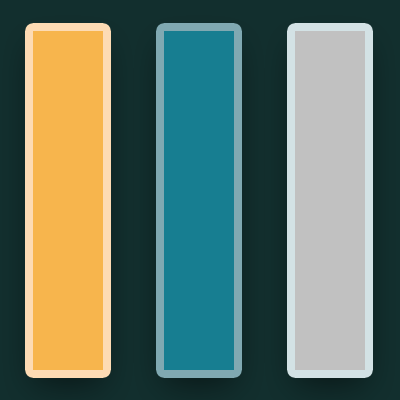 MetaScore V5.1 released
19:18 July 06, 2017 by primal_r
MetaScore V5.1 released. This adds some algorithm adjustments to make sure that achievement-spam games are not over-valuated. The value changes should be fully propagated within a couple of days.

First view updated - games
22:05 June 09, 2017 by primal_r
Improved the firsts view with the capacity to list games, and firsts in a game.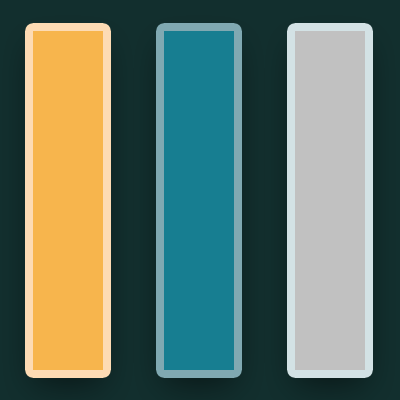 MetaScore V5 released
09:15 June 04, 2017 by primal_r
Today I've deployed an algorithm update to the achievement valuation, dubbed "MetaScore V5".

The main changes are as such:

- Now cares mostly about people who have at least 1 achievement in a game to calculate rarity. This will make platforms where people tend to hog games without even starting them have less of an unfair advantage.
- Now factors in average game-completion time. This should remove some of the overvaluation from games that just instantly unlock tons of achievements without any effort.
- Now factors in amount of people who have completed the game.
- Multiple tweaks to the weighing of the other influencing factors in order to make it feel like it overall better correlates to perceived difficulty.


Expansions, Expansions, Expansions
21:42 May 14, 2017 by primal_r
Big update!

Games can now be separated into expansions.

Most likely, there will be a bunch of bugs. Let me know in the forums!
What's cooking?
21:55 April 23, 2017 by primal_r
Want to be part of prioritizing what gets implemented at metagamerscore?
Or just see what's sizzling in the todo-oven?

You can view and vote for cards in our Trello board.

https://trello.com/b/clb8gBI9/metagamerscore

Bug caused score to disappear
23:36 April 08, 2017 by primal_r
I recently uploaded a bug when I did the Steam family share achievements - that made a lot of achievements devaluated; and hence also peoples score dropped.

I have most likely fixed the issue; but it will take some time before every score returns to normal.

Steam scanning improved
18:34 April 04, 2017 by primal_r
Steam scanning improved. Can now pick up family shared games etc - if you've played them during the most recent 2 weeks.

Queue problems
06:59 March 29, 2017 by primal_r
Metagamerscore is currently suffering some technical problems with it's queue system.

Scans will be intermittent until I have fixed the issue.

Update: This is fixed.

Account view
10:15 March 13, 2017 by primal_r
You can now view which accounts users have connected through the "accounts" tab on the profile view.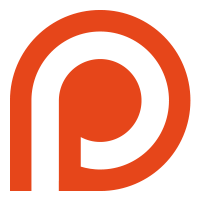 Patreon perks now available
20:39 February 07, 2017 by primal_r
The Patreon perks are now available!

Feel ashamed of using adblockers? Sign up for the ad-free tier for a clear consciousness today!
Want to scan more games? Sign up for the multi-scan tier to scan 10 times as many games per day!
https://www.patreon.com/metagamerscore

Best Game For Achievements of 2016 Voting
08:34 January 17, 2017 by primal_r
Voting is now open at http://metagamerscore.com/best_of_voting/2016

Best Game for Achievements 2016 Nomination
09:34 December 28, 2016 by primal_r
If you've played any game with exceptionally good achievements this year, then please nominate it for the "Best Game for Achievements 2016 Award".

More information here: http://metagamerscore.com/best_of_voting

Overwatch (PC) Achievements
20:14 December 26, 2016 by primal_r
We now have support for Overwatch (PC) achievements!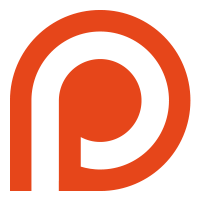 Patreon Login & Pledging
17:10 December 10, 2016 by primal_r
You can now log in using Patreon.

You can also pledge some money each month to keep our servers running. This will -soon- allow you to also get more manual scans per day and/or disable ads.

https://www.patreon.com/metagamerscore for more information.



Crew category
15:39 October 22, 2016 by primal_r
You can now select a category for your crew.

Guild Wars 2 Achievements
00:00 September 11, 2016 by primal_r
Guild Wars 2 Achievements are now available!


Unearned Achievements + achievement lists
22:00 August 25, 2016 by primal_r
You can now get a complete list of unearned achievements in games you own. To see this, visit http://metagamerscore.com/unearned_achievements while logged in.

The "all achievements" and the "my achievements" pages has also gotten a slight facelift with more filtering features.

Tag Search
06:46 August 07, 2016 by primal_r
Got a thing for Hardcore Zombie Puzzle games? Prefer to enjoy Viking-themed Cooperative 4X games?

With our brand new Tag Search, you can search for games or achievements that has been tagged with your favorite selection of tags.

Try it out at metagamerscore.com/tagging/tagsearch

Steam game list scanning improved
21:24 July 25, 2016 by primal_r
The scanning of a user's game list from steam is now faster, and now also successfully scans lists with over 5000 games.

Platform filtering
23:04 April 28, 2016 by primal_r
You can now filter out games based on platforms in your game-list.

hunting-platforms temporarily down
18:25 April 20, 2016 by primal_r
The Sealhunter achievement stat site is currently down.
The theHunter achievement api is currently down.

So, achievements won't scan for those platforms until they've fixed the issue.
Any achievements already scanned will be not be affected.

If you add your account now, it will show up as "not working", but if they fix the issues, it will automatically turn into "working". That is; if it you entered it correctly.

Game view + achievements + filtering
00:00 April 08, 2016 by primal_r
The achievement view for games and compare have been improved.

When viewing a game, achievements can now also be filtered on name/description.