The SEARCH for speed
21:33 October 14, 2020 by primal_r
Haven't managed to fix all the upgrade bugs yet, but I did manage to improve the speed of searching on the site by about 100x.

So feel free to try out the blazing fast search at the top-right of the page!

Backend update completed
14:48 October 04, 2020 by primal_r
Update: The transfer is now complete and metagamerscore is running on newer version of the backend libs.

Due to time between database backup/restore, there is a 11 hour gap, so any manual changes since then will have to be re-added.


Let me know in the forum if you find stuff that are not working as expected (probably a bunch) http://metagamerscore.com/forum_topics/8397

Transferring to new backend
16:00 October 03, 2020 by primal_r
I have been busy upgrading the back-end and the actual transfer is now about to happen.

While I will try to keep the site up during the transfer, if you make changes to your account or add a new account during this time, it may not transfer properly.

Thanks for your patience!

Moving away from the .net top domain
07:25 September 27, 2020 by primal_r

In an effort to keep costs down and reduce confusion, I have decided to not renew the .net address, and instead only use metagamerscore.com

I have had it redirecting from .net to .com for a quite a few years, but I think it just adds confusion.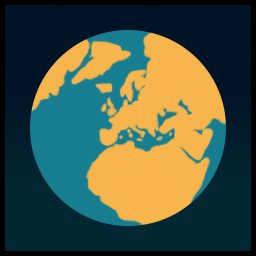 Timezones!
22:34 July 21, 2020 by primal_r
You can now go to https://metagamerscore.com/users/edit to customize what Time zone achievement timestamps will be shown in!

New user settings page
20:35 July 21, 2020 by primal_r
There is now a new user settings page, located at https://metagamerscore.com/users/edit.
From there you can add new social network authentications (login methods).

If you originally signed up through Steam or some other platform; this page now also allows you to set an Email to you account if you want to.


Newgrounds working again
00:00 June 28, 2020 by primal_r
Newgrounds scanning was broken for a while, but should be working again now.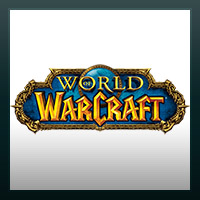 More regions for wow
00:00 April 09, 2020 by primal_r
More wow-regions should now be supported. If your is still not working - let me know!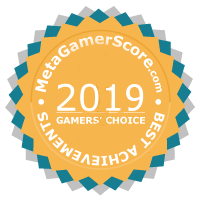 Best achievements of 2019
12:47 February 11, 2020 by primal_r
The vote for which game of 2019 had the best achievements is now online:

https://metagamerscore.com/best_of_voting/2019

The Elder Scrolls Online
10:33 December 28, 2019 by primal_r
In cooperation with https://www.eso-database.com/ , achievements for The Elder Scrolls Online is now available!

Some inconsistencies
13:01 December 18, 2019 by primal_r
Due to some platform issues, the site was running with old code for a few days. The error has been corrected but there is still some lingering issues with some bad data on ht got created. I will fix this asap.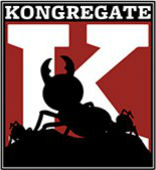 Kongregate as individual games
22:21 December 02, 2019 by primal_r
I have now updated Kongregate to track the games individually.
This means they will no longer be overvalued, so people who had played kongregate will now have lost some score.
It also means that it will be easier to 100% them.

Have fun. (yeah, I was supposed to do this about 6 years ago but then... ... I didn't.)

Wargaming.net support
19:24 June 03, 2019 by primal_r
Metagamerscore now has support for http://wargaming.net achievements.

This means: World of Tanks, World of Tanks Blitz, World of Warships and World of Warplanes.
New friends bar
00:40 May 26, 2019 by primal_r & LizardTank
Push the heart button in the top right corner to get a quick-access bar for your friends.

PSN scanning up again
18:23 April 07, 2019 by primal_r & AndyHat
PSN scanning is now up again!
Starcraft II scanning facelift
09:02 March 11, 2019 by primal_r
The Starcraft II scanning is now functioning again, with the following improvements:

* Achievement Icons are now working
* Scan-times are about 1000 times faster (the time between starting a scan and ending it).
* Scan frequency should be much better too (but not so easy to quantify).
* Uses Blizzard authentication, which has the following positive side-effects
* All future Starcraft II accounts will be verified, i.e. it will not be possible to add someone else's account
* You can have multiple region-starcraft2 profiles, as long as they are attached to the same Blizzard account.
* All achievements are now scanned (before it was only achievements that someone had taken)...


PSN-scanning down
23:01 February 17, 2019 by primal_r
PSN-scanning is currently down.

I expect it to be down a few weeks since I won't have time to look at it seriously until then.
Our first moderator; Krazitrain
01:52 January 27, 2019 by primal_r
Today, Krazitrain joins us as the first moderator on the site! Welcome!

With Krazitrain helping out moderating the site, I will be able to focus more time on improving it.

Best Achievements of 2018 nomination
20:25 December 29, 2018 by primal_r
It's the time of the year when we look back on the past year and ask ourselves - which game had the best achievements?


https://metagamerscore.com/forum_topics/6939
https://metagamerscore.com/best_of_voting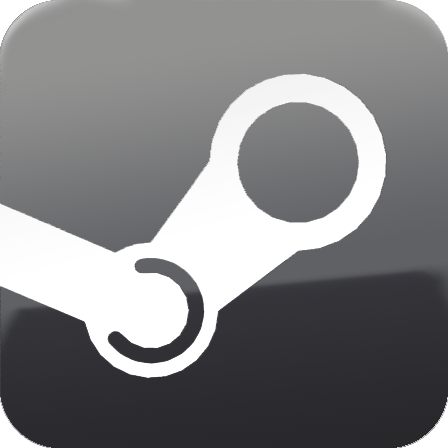 Steam authentication
08:51 December 08, 2018 by primal_r
You can now login using steam.

- New accounts can just start logging in. Their steaminfo will be connected automatically.

- Existing accounts can (optionally) activate steam login, using the following steps:
-- Activate "Keep me logged in"/"Remember me"
-- Go to the gaming accounts page for steam and verify your account

- It will no longer be possible to use other peoples steam accounts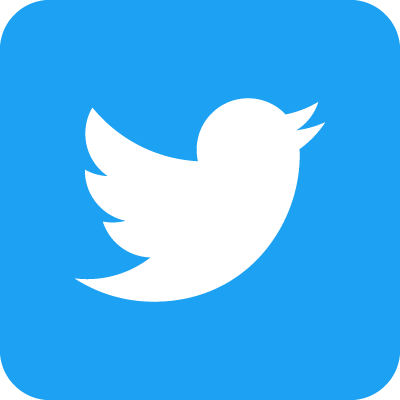 Twitter Authentication
01:17 October 21, 2018 by primal_r
Twitter authentication is now functional again.

GOG support
20:46 August 29, 2018 by primal_r
We now have support for GOG achievements.

See https://www.gog.com for more information.

Happy hunting!

Xbox scanning currently down - FIXED
21:02 June 28, 2018 by primal_r
Currently, Xbox scanning is down. Working on getting it up, but it will take some time.

Update 2018-07-24 : Finally had time to fix this. It's now operational. Rescan your game lists to get everything synced again.

Oauth etc fixed
21:41 May 24, 2018 by primal_r
Good news - the oauth issues are now fixes so you can log in using Facebook, Google, Patreon and Twitter again!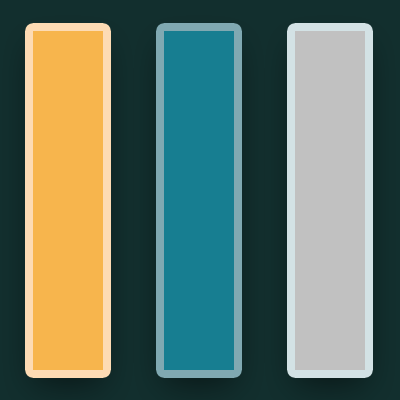 MetaScore V5.2 is deployed
22:22 May 21, 2018 by primal_r
MetaScore V5.2, as outlined below - have now been released.

This obviously means a lot of changes for the top lists as the new scoring stabilizes. Where the 2017 top-list was dominated by pure spam - lets hope that the 2018 top-lists marks a return of where achievement hunting was primarily about m4d g4m1ng Sk1llZ.