The SEARCH for speed
21:33 October 14, 2020 by primal_r
Haven't managed to fix all the upgrade bugs yet, but I did manage to improve the speed of searching on the site by about 100x.

So feel free to try out the blazing fast search at the top-right of the page!

Backend update completed
14:48 October 04, 2020 by primal_r
Update: The transfer is now complete and metagamerscore is running on newer version of the backend libs.

Due to time between database backup/restore, there is a 11 hour gap, so any manual changes since then will have to be re-added.


Let me know in the forum if you find stuff that are not working as expected (probably a bunch) http://metagamerscore.com/forum_topics/8397

Transferring to new backend
16:00 October 03, 2020 by primal_r
I have been busy upgrading the back-end and the actual transfer is now about to happen.

While I will try to keep the site up during the transfer, if you make changes to your account or add a new account during this time, it may not transfer properly.

Thanks for your patience!

Moving away from the .net top domain
07:25 September 27, 2020 by primal_r

In an effort to keep costs down and reduce confusion, I have decided to not renew the .net address, and instead only use metagamerscore.com

I have had it redirecting from .net to .com for a quite a few years, but I think it just adds confusion.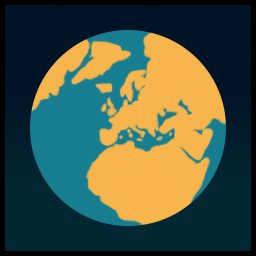 Timezones!
22:34 July 21, 2020 by primal_r
You can now go to https://metagamerscore.com/users/edit to customize what Time zone achievement timestamps will be shown in!

New user settings page
20:35 July 21, 2020 by primal_r
There is now a new user settings page, located at https://metagamerscore.com/users/edit.
From there you can add new social network authentications (login methods).

If you originally signed up through Steam or some other platform; this page now also allows you to set an Email to you account if you want to.


Newgrounds working again
00:00 June 28, 2020 by primal_r
Newgrounds scanning was broken for a while, but should be working again now.