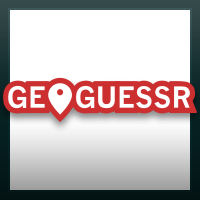 Geoguessr
20:28 April 01, 2021 by Chrimle
Hello everyone!

During the last year of little-to-no traveling abroad, perhaps some of you also turned to the internet to travel and explore the world?
Well, some time ago we added achievement tracking for GeoGuessr!

You can link your GeoGuessr account and read the step-by-step guide here

Happy Hunting!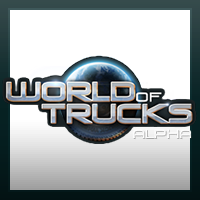 World of Trucks
22:47 March 15, 2021 by Chrimle
Hello everyone!

We just recently introduced support for World of Trucks achievements! If you own either Euro Truck Simulator 2 or American Truck Simulator, you are eligible to earn additional achievements over at World of Trucks' website.

You can link your World of Trucks account to your profile just as you would with any other platform, or by accessing the link HERE.

We are looking forward to bringing you support for even more platforms. In the meanwhile, why don't you stop by the forums?
Take a peak at the currently Suggested Platforms and up-vote the ones You are interested in seeing.
Better yet, You may have a platform in mind that's not listed there yet!

Until next time, Happy hunting!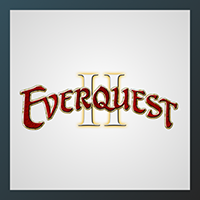 EverQuest II support
01:40 March 04, 2021 by primal_r
Chrimle hits the ground running and gets us EverQuest II achievement support!

... time to dust off your old characters and cash in some achievements!
More moderator power
17:35 February 25, 2021 by primal_r
Chrimle joins the moderator team and as assisting dev!

That brings our moderator count to 3, with Chrimle, Sellyme and Krazitrain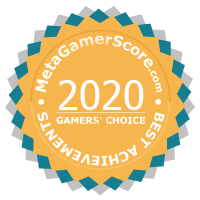 Best Achievements of 2020 nominations open
00:01 January 15, 2021 by primal_r
Don't forget to nominate your favorite game for the 2020 best achievements!
https://metagamerscore.com/best_of_voting

More backend upgrades...
22:12 November 30, 2020 by primal_r
In an attempt to solve the site instability, I have upgrades to even later versions of the web framework.

If you find issues, post 'em here:

To read more or comment:
https://metagamerscore.com/forum_topics/8508
Random game finder
00:00 November 05, 2020 by primal_r
A lot of people have a lot of games in their catalog and can't choose what to play.

So I made this little feature https://metagamerscore.com/random_games to help you randomly pick a game to play.

(you need to be logged in to use it)