PSN scanning problems
23:03 January 29, 2023 by primal_r
Currently the PSN-scanner has issues, the normal restart did not work, will have to debug it deeper.

Edit 2023-02-05: It has now been fixed.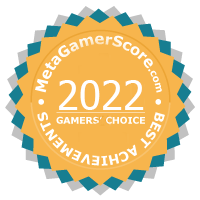 Best achievements release 2022
22:58 January 29, 2023 by primal_r
Voting is now open, head over to https://metagamerscore.com/best_of_voting/2022 to cast yours!

New Xbox scanner
22:57 January 29, 2023 by primal_r
I have just deployed a new xbox scanner, because the previous one was being retired by the provider.

The good news is that achievement icons are now finally working! ... This wasn't strictly tied to new scanner, but being forced to dig into it I allowed me to discover the correct paths.

As always with something new, there might be bugs. Please report these to a moderator and/or to this forum thread

2022 best achievement game nomination open
20:41 December 25, 2022 by primal_r
Nominations for best game for achievements released 2022 is now open!

Make a well written nomination and you can win a cool badge!

For more information:
https://metagamerscore.com/best_of_voting

The place to write your nomination:
https://metagamerscore.com/forum_topics/13313

Another moderator joins the team!
23:48 December 18, 2022 by primal_r
I'm happy to announce that Magnus77 has joined the moderator team. One more moderator means that queue-times for all the various site maintenance gets shorter. It also means that I can focus more of the time I use on the site for improvements.

Magnus has already churned through a significant amount of stuff. What a beast!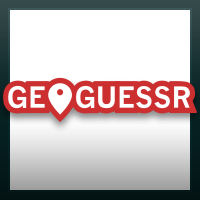 Geoguessr
16:23 November 20, 2022 by primal_r
After being broken for some time, Geoguessr achievements are now working again.

Self service
14:59 October 29, 2022 by primal_r
Perhaps not the most exciting newsitem, but after over 10 years of live service I finally made it possible for users to remove their own accounts without me doing it for them.

I guess in terms of site development... this means that I can now spend like 2 minutes more per week on development rather than maintenance :)