Game toplists updated
17:09 January 23, 2022 by primal_r
Game toplists now
* Only show valid scores (unless your own score is marked invalid - then it will show everything)
* Gives everyone who has the same score a shared top-list spot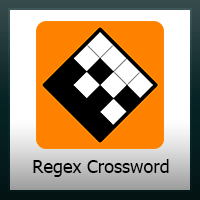 Regex Crossword achievements
00:00 January 19, 2022 by primal_r & Chrimle
For those inclined to write regex, you can now get achievements for it and track it on metagamerscore! Who would have predicted this 10 years ago?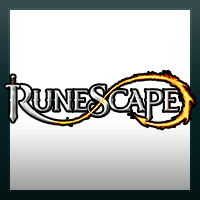 Runescape Quest support
00:00 January 16, 2022 by primal_r & Chrimle
We now have support for tracking Runescape Quests!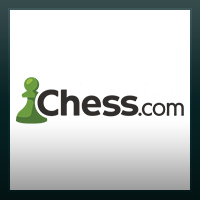 Chess.com support
19:43 November 07, 2021 by primal_r & Chrimle
Rook to D2 and achievements obtained?

We have now added support for tracking Chess.com achievements

Facebook login
18:37 November 07, 2021 by primal_r
Facebook login is currently unavailable.

All other login methods are available though, so if you reset password using your facebook email you can login using that.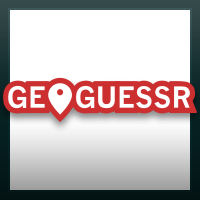 Geoguessr
20:28 April 01, 2021 by Chrimle
Hello everyone!

During the last year of little-to-no traveling abroad, perhaps some of you also turned to the internet to travel and explore the world?
Well, some time ago we added achievement tracking for GeoGuessr!

You can link your GeoGuessr account and read the step-by-step guide here

Happy Hunting!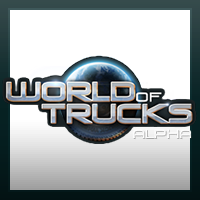 World of Trucks
22:47 March 15, 2021 by Chrimle
Hello everyone!

We just recently introduced support for World of Trucks achievements! If you own either Euro Truck Simulator 2 or American Truck Simulator, you are eligible to earn additional achievements over at World of Trucks' website.

You can link your World of Trucks account to your profile just as you would with any other platform, or by accessing the link HERE.

We are looking forward to bringing you support for even more platforms. In the meanwhile, why don't you stop by the forums?
Take a peak at the currently Suggested Platforms and up-vote the ones You are interested in seeing.
Better yet, You may have a platform in mind that's not listed there yet!

Until next time, Happy hunting!