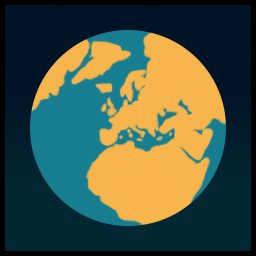 Timezones!
22:34 July 21, 2020 by primal_r
You can now go to https://metagamerscore.com/users/edit to customize what Time zone achievement timestamps will be shown in!

New user settings page
20:35 July 21, 2020 by primal_r
There is now a new user settings page, located at https://metagamerscore.com/users/edit.
From there you can add new social network authentications (login methods).

If you originally signed up through Steam or some other platform; this page now also allows you to set an Email to you account if you want to.


Newgrounds working again
00:00 June 28, 2020 by primal_r
Newgrounds scanning was broken for a while, but should be working again now.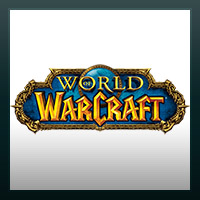 More regions for wow
00:00 April 09, 2020 by primal_r
More wow-regions should now be supported. If your is still not working - let me know!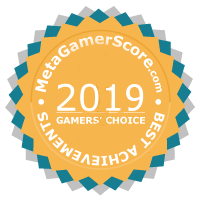 Best achievements of 2019
12:47 February 11, 2020 by primal_r
The vote for which game of 2019 had the best achievements is now online:

https://metagamerscore.com/best_of_voting/2019

The Elder Scrolls Online
10:33 December 28, 2019 by primal_r
In cooperation with https://www.eso-database.com/ , achievements for The Elder Scrolls Online is now available!

Some inconsistencies
13:01 December 18, 2019 by primal_r
Due to some platform issues, the site was running with old code for a few days. The error has been corrected but there is still some lingering issues with some bad data on ht got created. I will fix this asap.